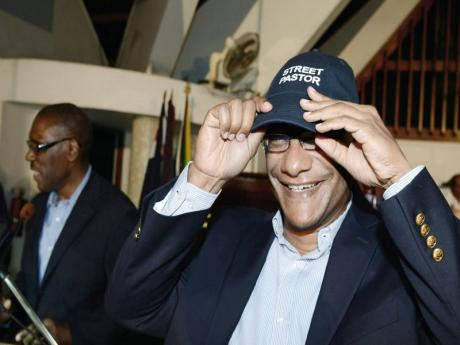 A man who was overwhelmed, distraught and contemplating murdering his girlfriend and then committing suicide, as she had abandoned him for another, taking all he provided, including the house, was counselled by a Street Pastor one night. Other Street Pastors followed him up by checking up on him.

Subsequently, when the man saw the Street Pastor who had first counselled him on a later patrol, he called him over to express his gratitude, as he was doing much better and was at a much-improved place. Praise God!
This is the report of Richard Delisser, co-chairman of Street Pastors, Jamaica.
The church has taken to the streets of Kingston…
http://jamaica-gleaner.com/gleaner/20140406/focus/focus5.html