The SWM Of Trench Town & Spicy Grove
The Strong Women's Movement (SWM) was started as an association of women identified from those affiliated with, or who had children attending, the Operation Restoration Christian School in Trench Town, which was started by Lorna Stanley.  Discussions with the women identified areas for additional support particularly around self-sufficiency, education, and training. 
Team Leader: Lorna Stanley Archer
To develop women as community leaders who will learn and appropriate their roles as mothers and nurturers; understand their value and worth as women and as role models in their family and community; who will encourage education, work and entrepreneurship towards local community regeneration; who will experience the transforming work of the Holy Spirit and will use their learnt leadership skills to mentor and encourage personal transformation of other community members.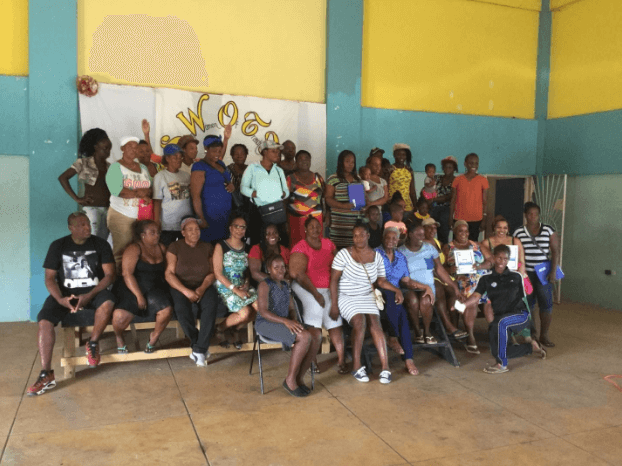 To transform communities through:
Education
Raising the educational attainment of local persons, providing leadership, vocational and entrepreneurial training to give community members a sense of pride in their own individual abilities and in their local community.
Empowerment
Not to impose but to:
– Mentor
– Train
– Provide spiritual direction and
– Moral accountability
Entrepreneurship
Acknowledging the spirit of entrepreneurship and providing the training and support at the level appropriate for each individual or as befitting each local community.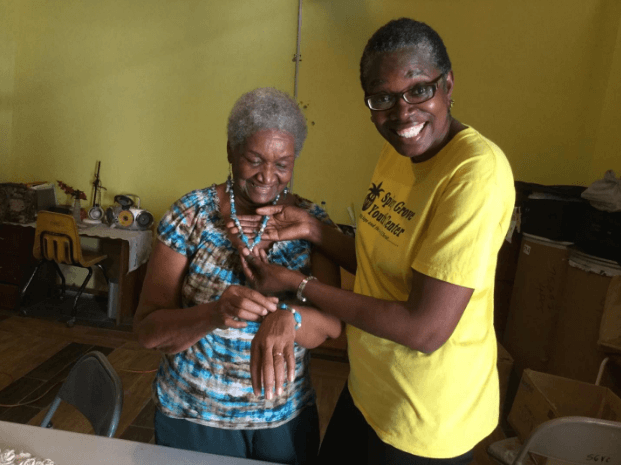 To inspire community members to appreciate their local environment both economically and aesthetically and to encourage each person to work towards making their community the best place to live
To restore appreciation of good parenting and the role of women in the family
To Build strong community spirit that reduces disrespect and corruption through community engagement and discussion with local established organisations such as the NGOs, church, school, and police
To rebuild the local church in the community as a place for redemption, restoration for individuals and the local community and work towards regeneration, peace, and harmonious living.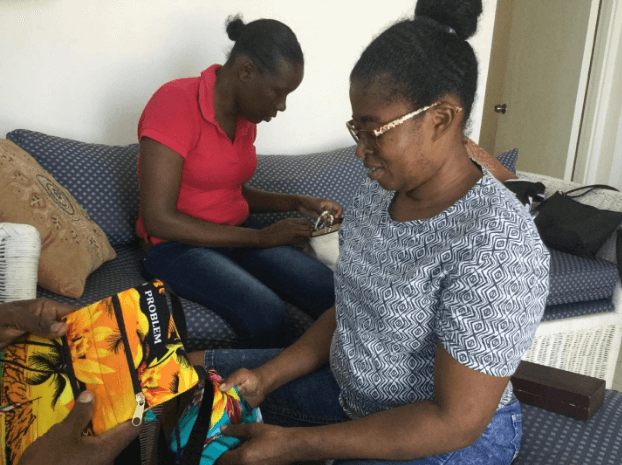 The purpose of this event was to encourage and motivate the women in the Young Mothers Association (Strong Women) of Galina and spur them into
Read More »